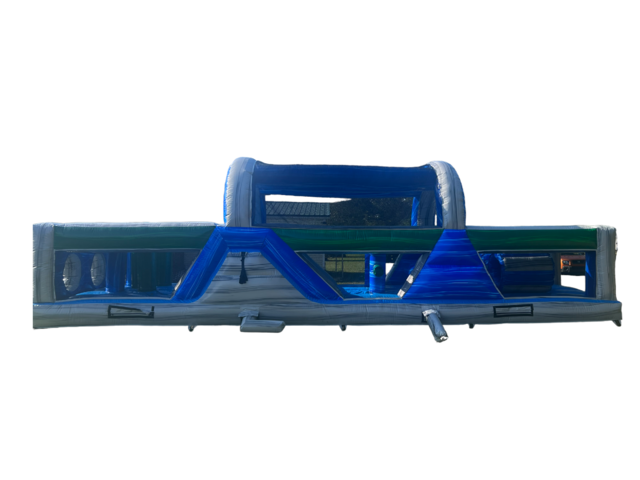 40' obstacle course




Single Day: $335.00
Weekend (Sat-Sun): $385.00




Looking for a fun and challenging way to keep your guests entertained at your next event? Check out our 40' obstacle course! This inflatable course is perfect for all ages and skill levels, and will provide hours of entertainment for your guests.
The course features a variety of obstacles, including tunnels, slides, and barriers, that will test your guests' agility, speed, and endurance. Whether you're hosting a birthday party, corporate event, or school carnival, the 40' obstacle course is sure to be a hit.
Made from high-quality materials and designed to withstand heavy use, this inflatable obstacle course is durable and safe for all participants. It can be set up quickly and easily, and is suitable for both indoor and outdoor use.
So why wait? Add the 40' obstacle course to your event today and watch your guests have a blast as they race through the course and compete for the top spot!